Mosopedia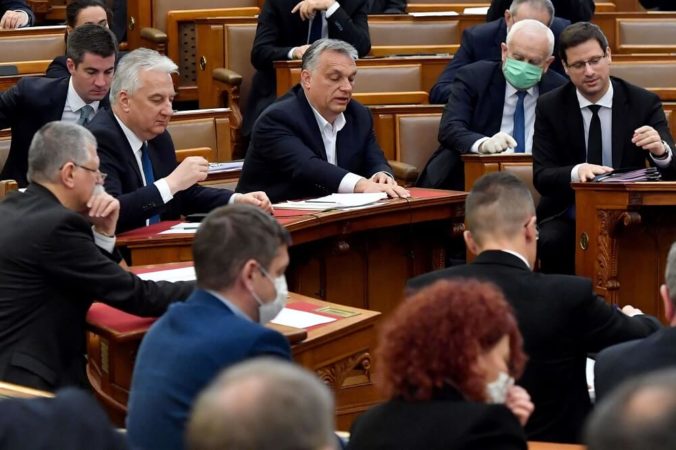 Around two months ago, Hungarian Parliament has passed a law allowing the government to rule by decree for an ...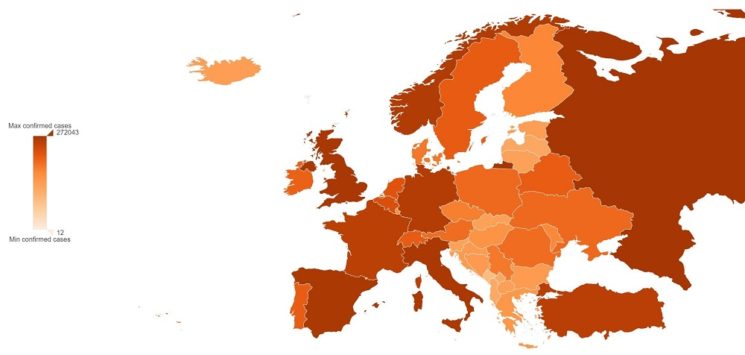 Author: Maria Zilincikova International students from Central and Eastern Europe (CEE) who study in Western ...
Opinions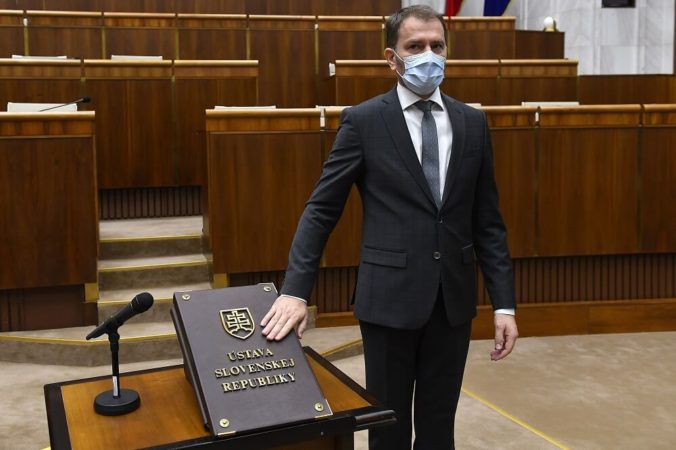 Despite the weak and badly prepared health-care system, Slovakia has the lowest per-capita coronavirus death r ...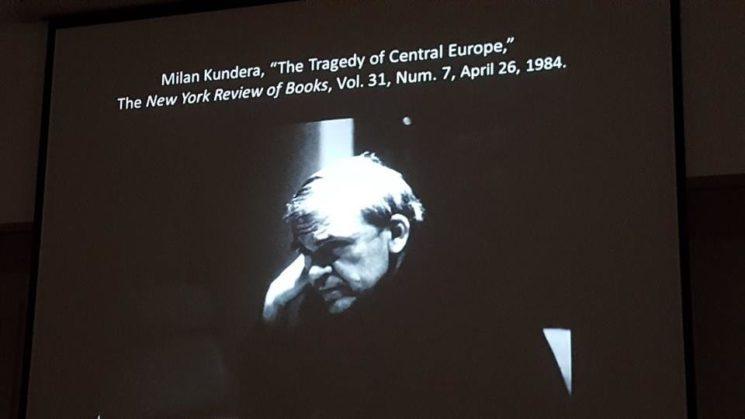 Milan Kundera's famous essay, The Tragedy of Central Europe, marks the great debate around which many dissid ...