Opinions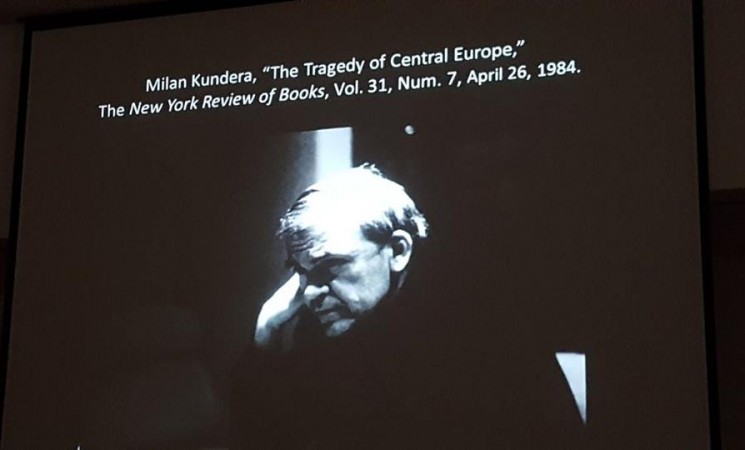 Milan Kundera's famous essay, The Tragedy of Central Europe, marks the great debate around which many dissid ...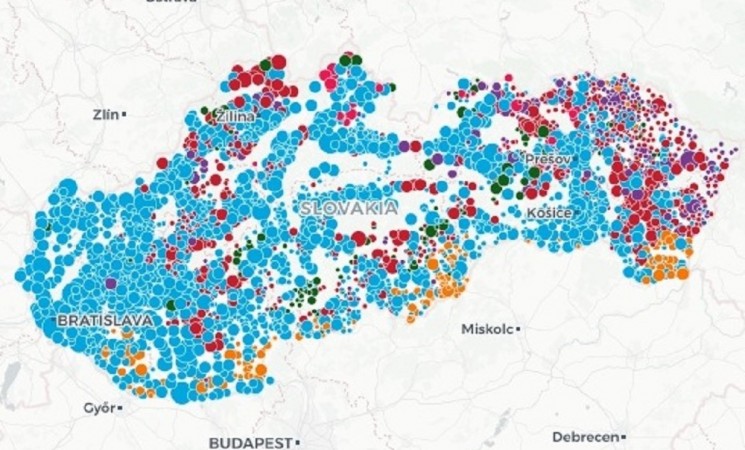 On Saturday 16  March, Slovak citizens have cast their ballots in the first round of country's presidential ...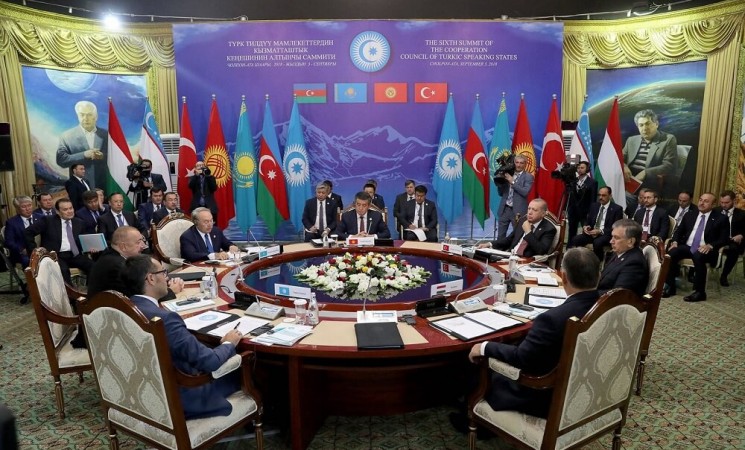 In recent years, there have been significant changes in both domestic and foreign policy of Hungary. While Hun ...