Central-Eastern & Southeastern Europe in Focus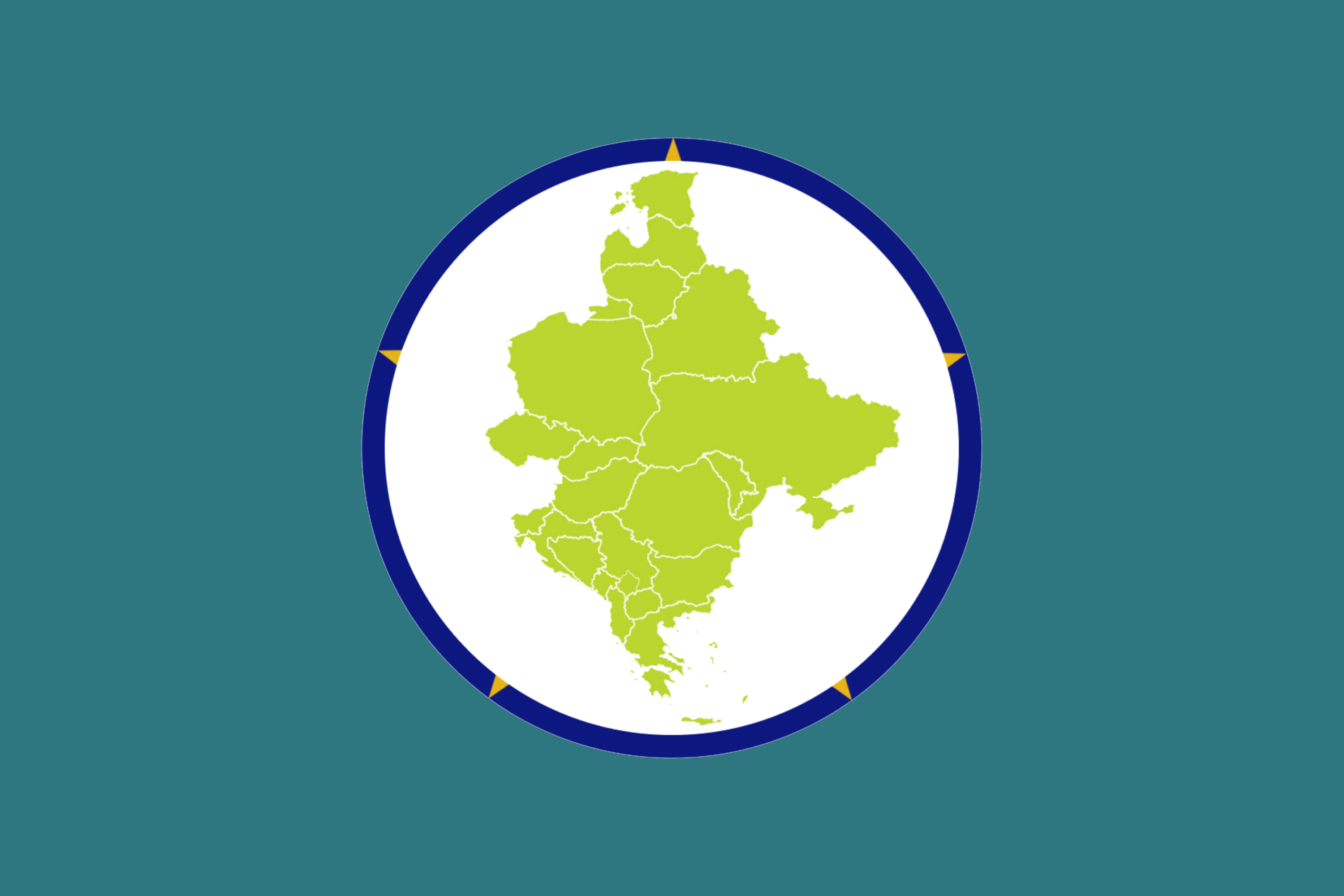 As an independent, non-party and non-profit organisation, the Forum für Mittelost- und Südosteuropa (FOMOSO) promotes the opinion-forming about Central-Eastern and Southeastern Europe in Switzerland, the German-speaking world and throughout Europe.
The aim of FOMOSO is to promote interest in social, cultural and political processes in Central-Eastern and Southeastern Europe (MOSO) and to make them accessible to the broadest possible audience. In this sense, FOMOSO should also be seen as a project funding, consultation center and think tank with the aim of supporting the European integration of MOSO in order to work on a diverse and strong Europe.
It is important to think outside the box and to find complementary and new approaches in order to integrate the MOSO region more socially, culturally and politically in Europe. Europe cannot be determined solely by the success or failure of the EU. Europe is far more than just a quantity of institutions; it is an integral project with certain important core values.
Consequently, the focus should be put on Europe's strength and not solely on the weaknesses of the European Union. With this principle, FOMOSO is standing firm behind the idea of a balanced and integrative Europe, in which all people, cultures, regions and countries always meet at eye level!
If you want know a few more details about the motivations explaining the reason for founding FOMOSO, then, you can read more here: Background Story