Mosopedia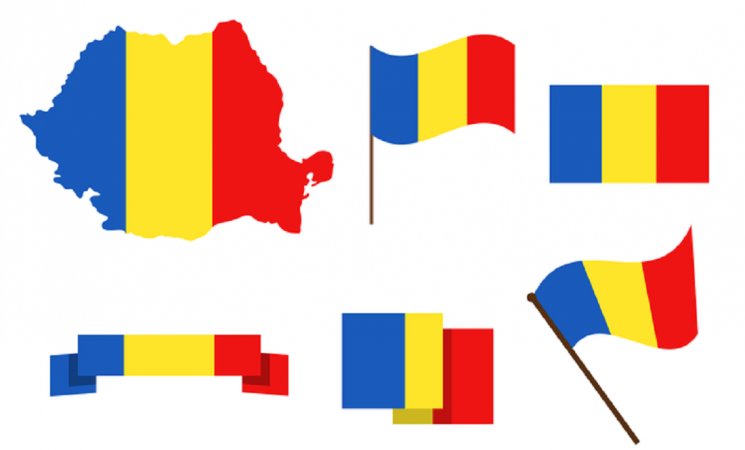 The French historian Anne-Marie Thiesse identified two main stages in the construction of national identities. ...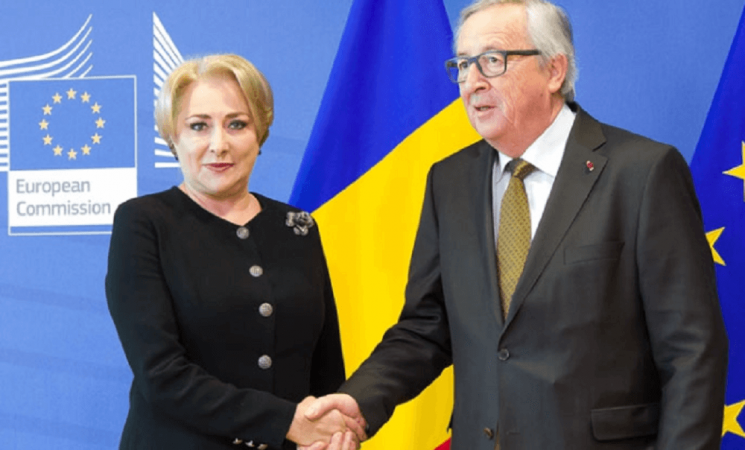 Introduction After 1989, the newly post-communist states engaged in an extensive process of transformation ...
Opinions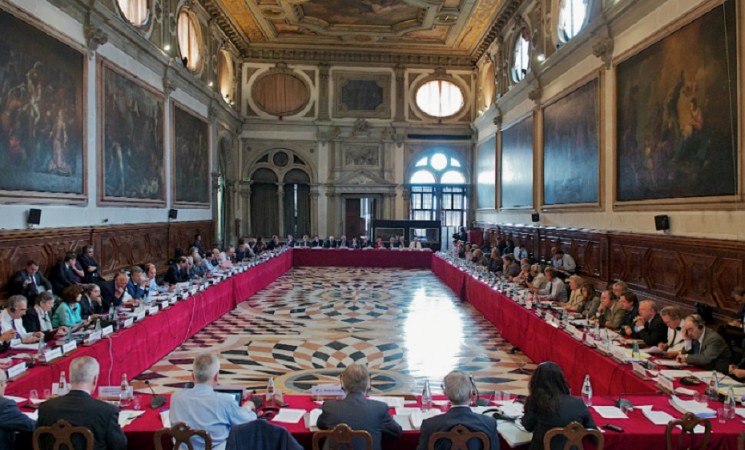 As part of a worrying trend in Central and Eastern European countries, Romania fell under the scrutiny of the ...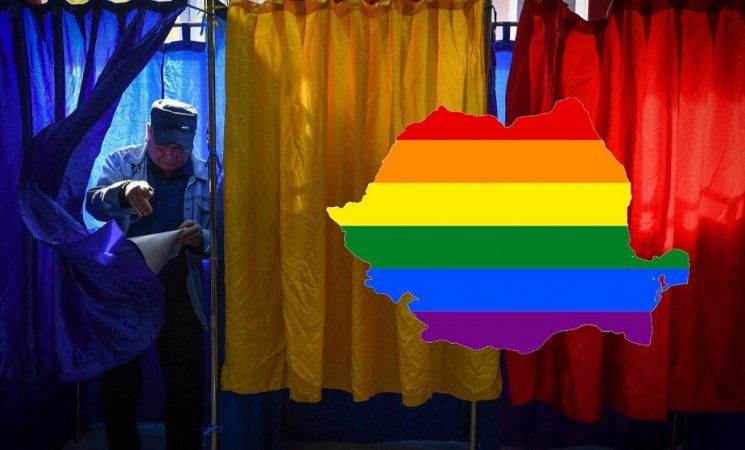 The road to Romania's constitutional referendum from October 2018 began back in 2015. That is when the civil ...