---
Mosopedia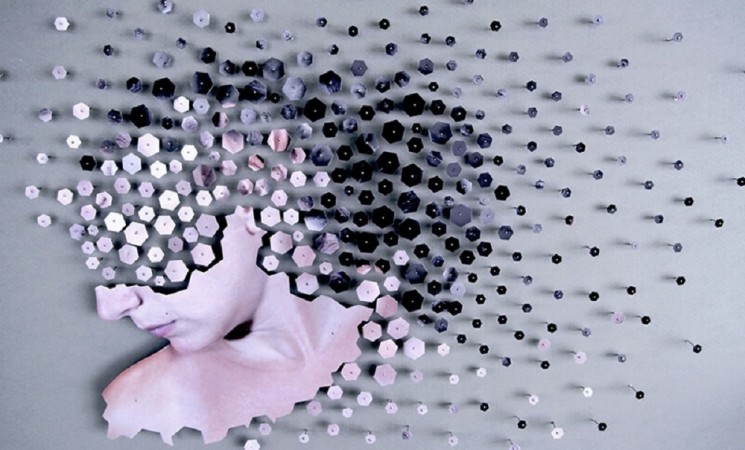 Research by Martina Plantak Introduction: With visible globalization in today's world, just as with th ...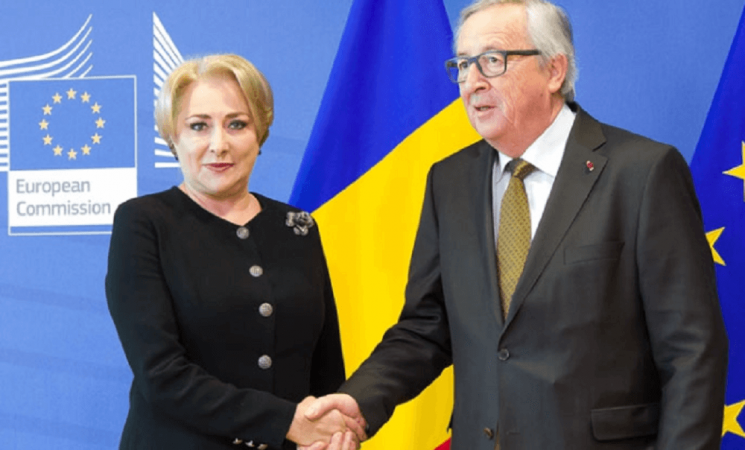 Introduction After 1989, the newly post-communist states engaged in an extensive process of transformation ...
Andy Vajna Dies

by

MTI-Hungary Today

on 20. January 2019 at 12:50

Andy Vajna, 74, a prominent figure of the Hungarian and international film industry, has died after a long illness in his Budapest home, the Hungarian National Film Fund told MTI on Sunday. Vajna was the government commissioner in charge of the development of Hungary's film industry. featured photo by smagpictures.com The post Andy Vajna Dies appeared first on Hungary Today. […]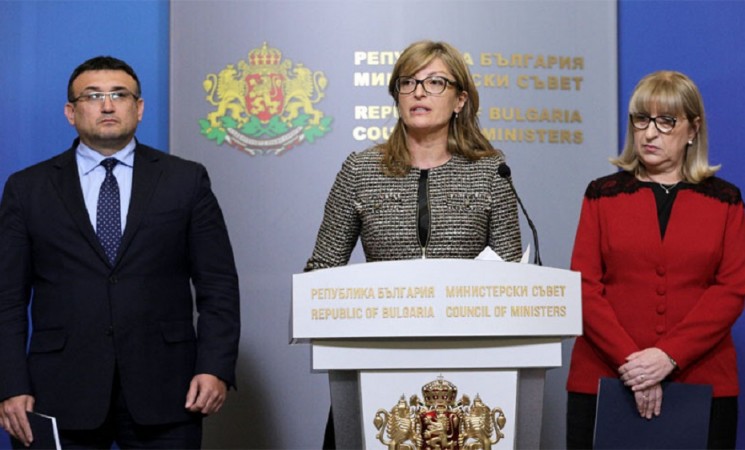 Established in 2007, after Bulgaria and Romania's accession to the EU, the Cooperation and Verification Mec ...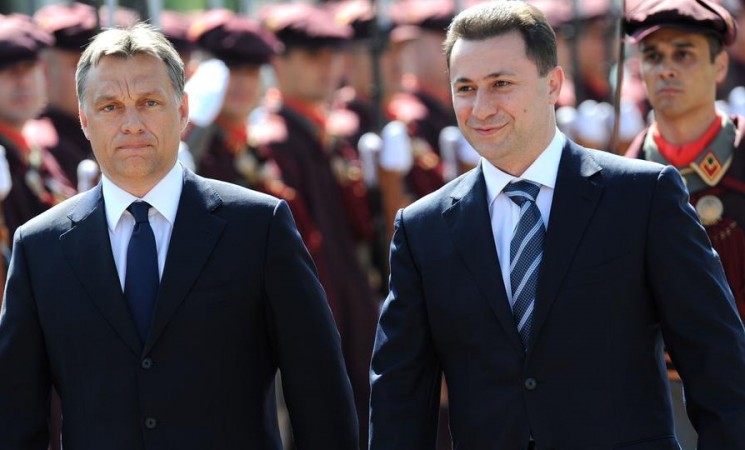 After being sentenced to prison because of corruption and abuse of function, the former Macedonian Prime Mini ...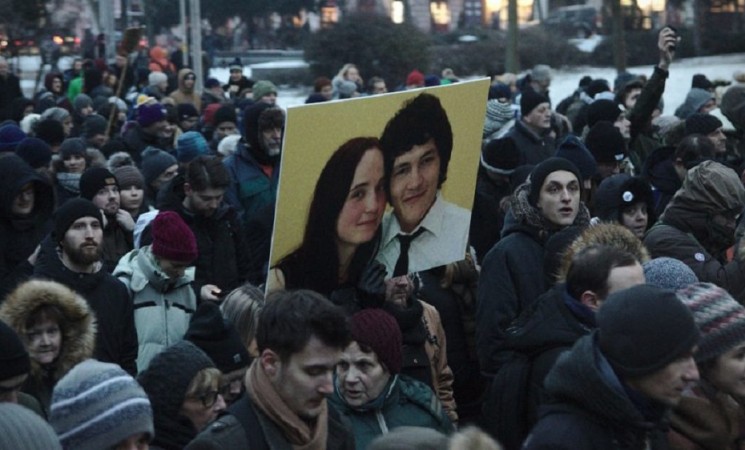 Bianca Hepp is pleased to interview the activist Peter Nagy for FOMOSO. He was one of the organisers of the re ...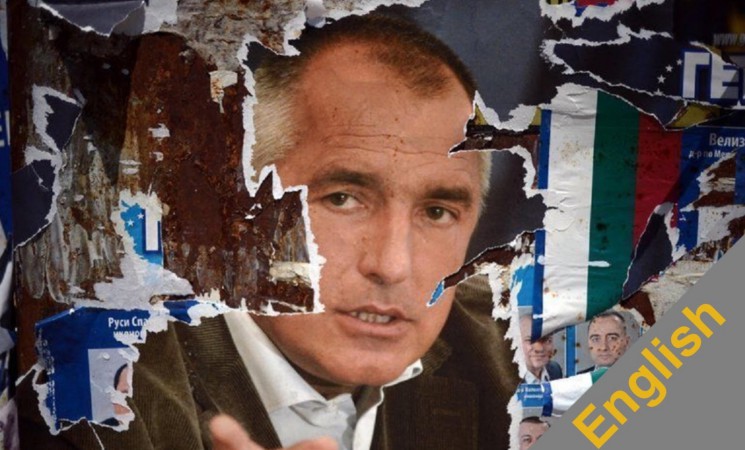 An Interview with Ana Pirinska, Electoral Candidate from Bulgaria. A central theme in political history is ...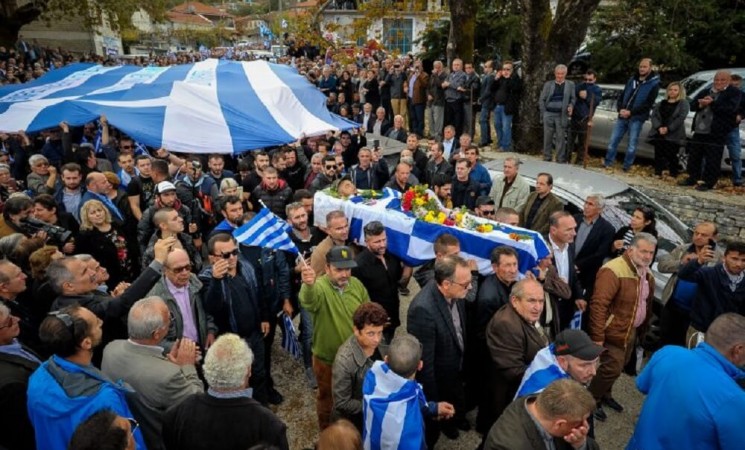 In the end of October 2018, the incident of the murder of the Greek Albanian citizen Kostandinos Kacifas in B ...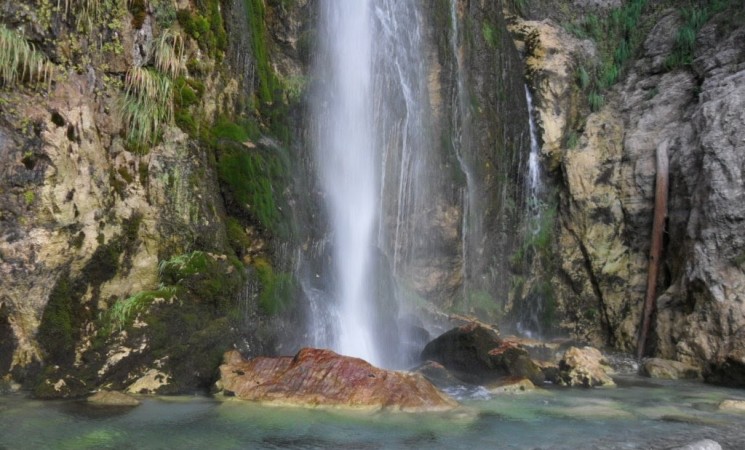 Since I was in high school, I learned a lot about the travels of the British writer Edith Durham, who visited ...
Pictures

Caricatures

Videos