Mosopedia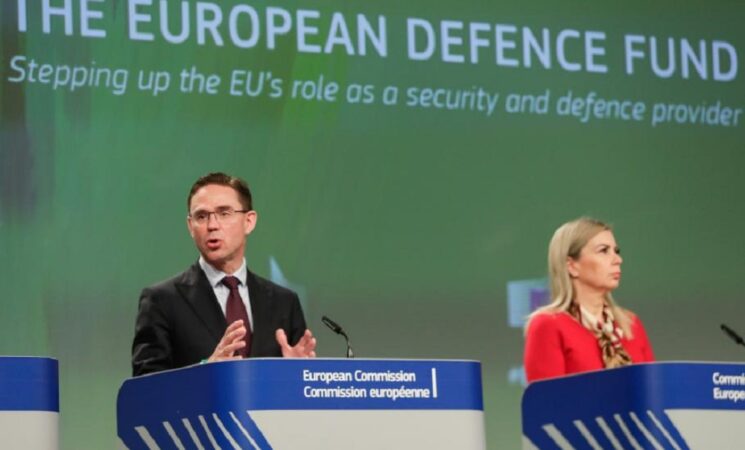 The European Defence Fund, a security instrument and idea that was born in 2016 under the Juncker Commission, ...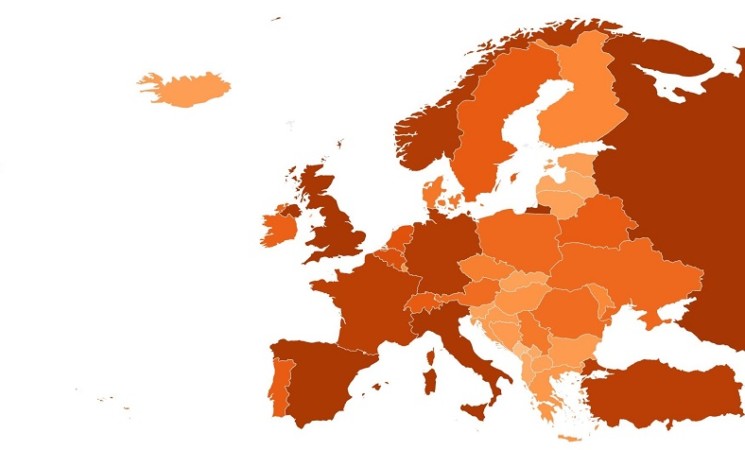 Author: Maria Zilincikova International students from Central and Eastern Europe (CEE) who study in Western ...
Opinions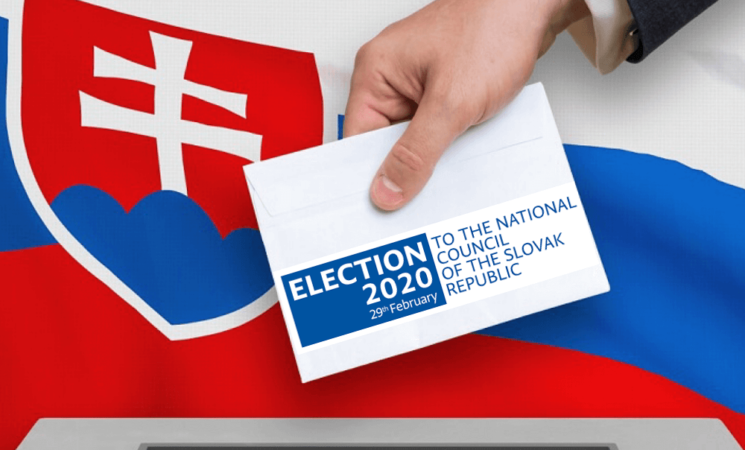 Today, on 29 February 2020, Slovak citizens will cast their ballots to renew the 150 members in the National C ...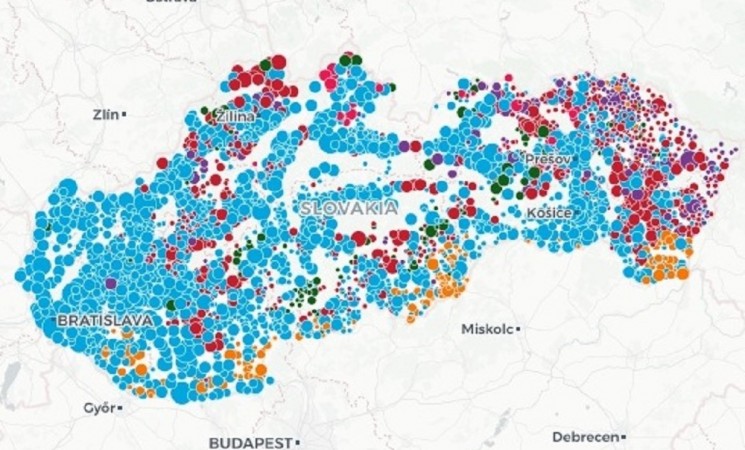 On Saturday 16  March, Slovak citizens have cast their ballots in the first round of country's presidential ...