Mosopedia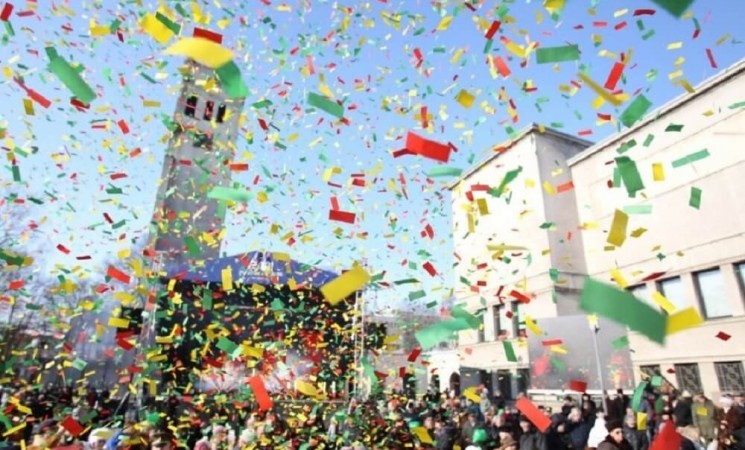 Central theme: National Holidays in MOSO February 16th – it is a date marking one of the most significant ...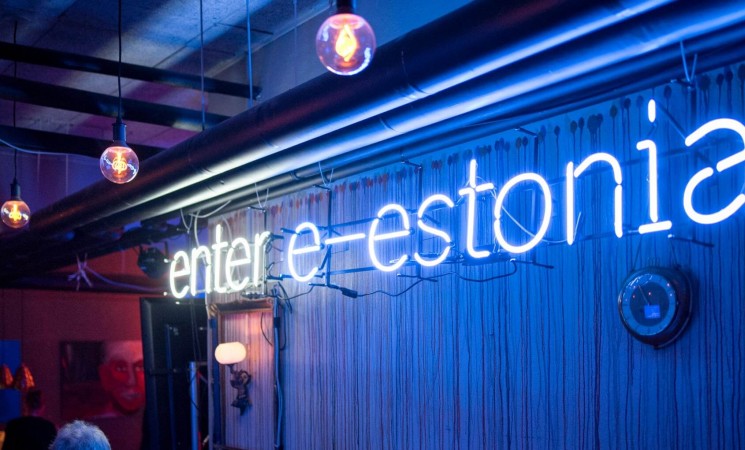 When Estonia restored its independence in 1991 after the collapse of the Soviet Union, it had to reboot from z ...
Opinions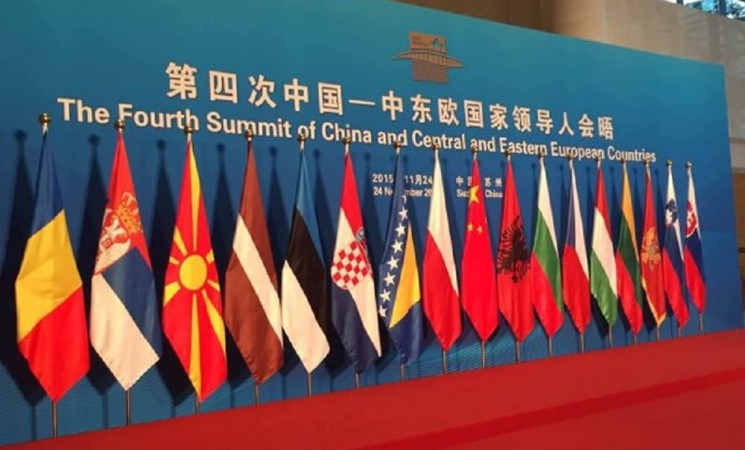 Launched in 2012, the 16+1 sub-regional cooperation format brings together China and 16 central and eastern Eu ...