Here you will find the 10 best contributions for the FOMOSO Photo Competition 2018. Thanks again to all participants!
---
---
1. Place | Protests in Romania – A protest of solidarity for a solidaric, opinion-free, just and respectful society
---
2. Place | Hard and soft borders in the Balkans and the existence of tensions
---
3. Place | Facets of life in the Republic of Belarus and what effects (lack of) support can have.
---
4. Place | Donezk in Eastern Ukraine – Everyday life in a state of emergency
---
5. Place | Western Ukraine – The daily visit of a grandmother with Alzheimer's to her son's grave
---
6. Place | Hungary & Romania – Contemporary realities captured in images
---
7. Place | Contrasts between Poor & Rich and Old & Young in the Republic of Moldova
---
8. Place | Greece – Refugee children from Syria on the way to normal school life
---
9. Place | Poland – Demonstrations in Warsaw for women's rights and the right to abortion
---
1
0. Place | Ukraine and the path from Euromaidan, in addition to deepening political and economic relations with the European Union (EU)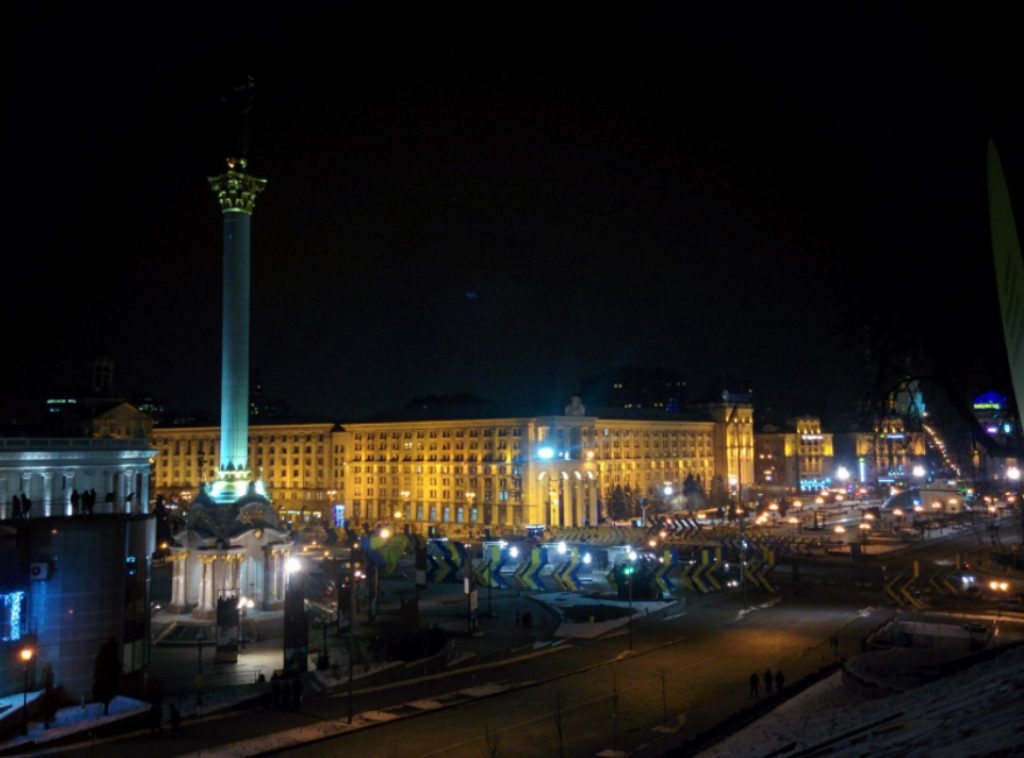 Majdan Nesaleschnosti (Photo: Elena Ruxandra Seniuc)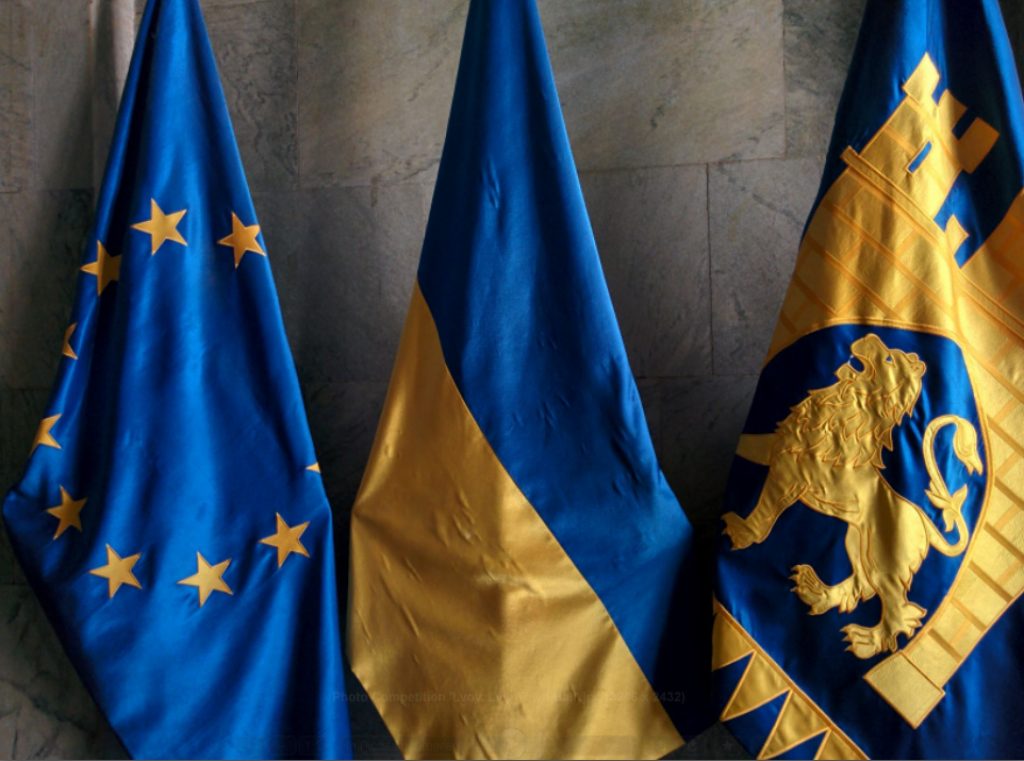 European Union's Eastern Partnership (Photo: Elena Ruxandra Seniuc)