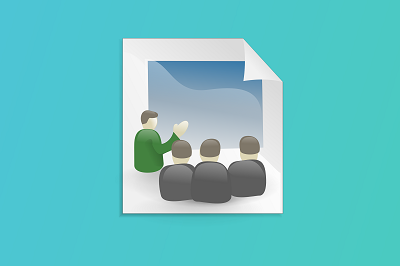 CONSULTATION CENTER
Over the years, we have gathered a certain amount of know-how and knowledge about Central-Eastern and Southeastern Europe. As a result, we are happy to provide this wealth of knowledge on request. We advise associations, companies, schools, politicians, etc. Please contact us if you are looking for advice: info@fomoso.org
INFORMATION POINT
FOMOSO shares different information about and from MOSO. This includes pointing out discussions, events, and conferences. In addition, information on application options, advertisements and possible registrations of funding is also provided with regard to MOSO.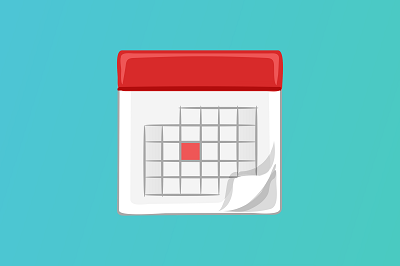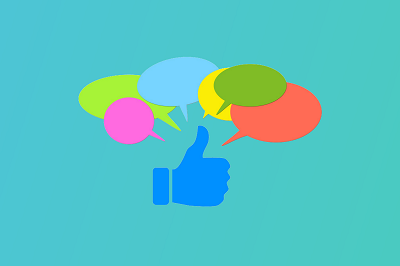 INTERNSHIPS
We offer online internship positions twice a year. We offer students the opportunity to gain work experience in a small NGO. If you are interested, applicants can find further information here at: Internship
PROJECT FUNDING
One of the main concerns of FOMOSO is to promote social-political projects in MOSO. We would like to support people with their ideas and activities in and around MOSO. In this context, for example, we use financial resources to enable events for cultural exchanges. Here you can find more information: FOMOSO Fund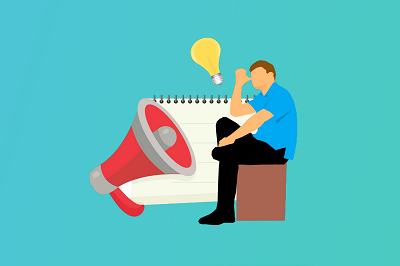 CALL FOR CONTRIBUTIONS
Once a year we launch a call for contributions. Depending on the circumstances, this can relate to socio-political or cultural topics. The best contributions will be selected in a decision-making process and honored with a prize. You can find previous and upcoming calls for contributions here: Call for Contributions
TOPIC DOSSIERS
We work on various thematic dossiers every year. These are detailed contributions on a specific topic, which are viewed from the perspective of the MOSO countries. The aim of these dossiers is to give those who are interested a deeper insight into this or that topic from MOSO. Here you can find more information: Dossiers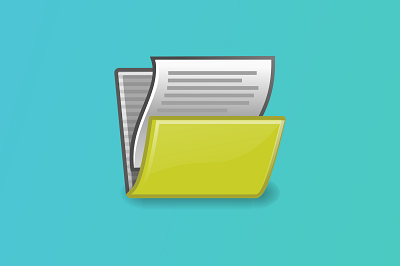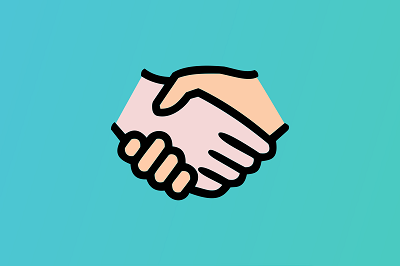 PARTNERSHIPS
Since the beginning of our work with FOMOSO, we have repeatedly entered into new partnerships in order to strengthen cooperation in various areas. Since then, over the years, fruitful ideas have emerged. You can find all of our partners by following this link: Partnership Partnerships
RESEARCH WORK
We research facts and data about or from MOSO. We use this information to make it available in a collected and organised manner. In this way, we enable anyone who is interested to have easy access to certain and specific information from or about MOSO.