Ukrainian Worskops or Courses!
Visit creative courses or workshops by Ukrainians!
Many talented people from the Ukraine are or will flee to Switzerland because of the war. Among them are, for example, people from the embroidery art, painting or music scene, etc. Some of them would like to offer their skills through workshops or courses. Consequently, FOMOSO would like to offer a platform here so that you can clearly see the various offers and possibilities.
If you are interested in a course or workshop, please contact us info@fomoso.org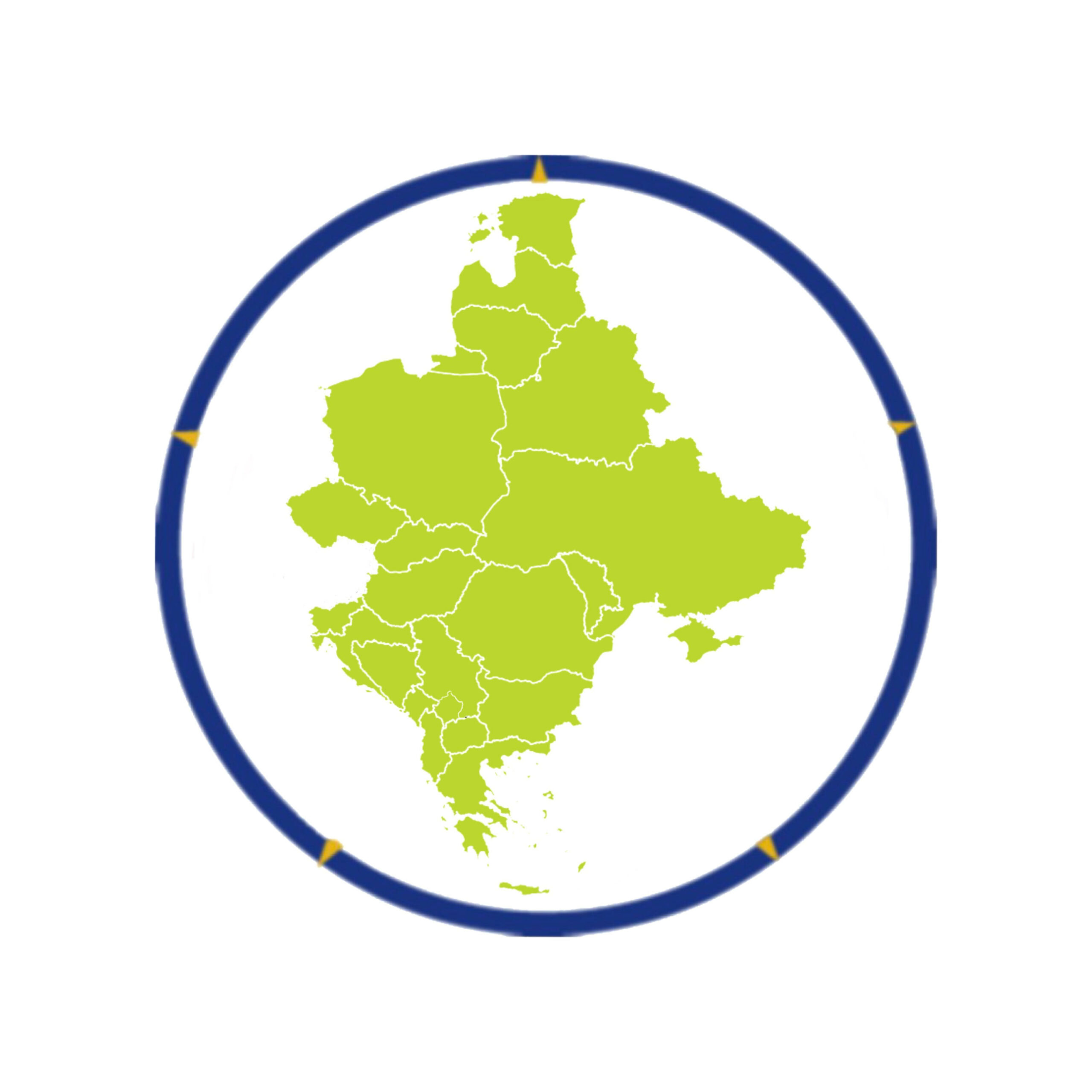 Art: Painting
(Ukrainian painters)
What: Painting Ukrainian landscapes, portraits or painting by Ukrainian painters (Ivan Aiwazowski-Sanset, Arhip Kuindhi or Anstoliy Krivolap)
When: Mon.-Fri. in the evening or all at once (please inquire about dates)
Where: Basel
How: Groups
Who: Max Skoblinsky will introduce you in painting
How much: CHF 260 (incl. materials)
Contact: Requests to info@fomoso.org