Education and Innovation Policy
Mosopedia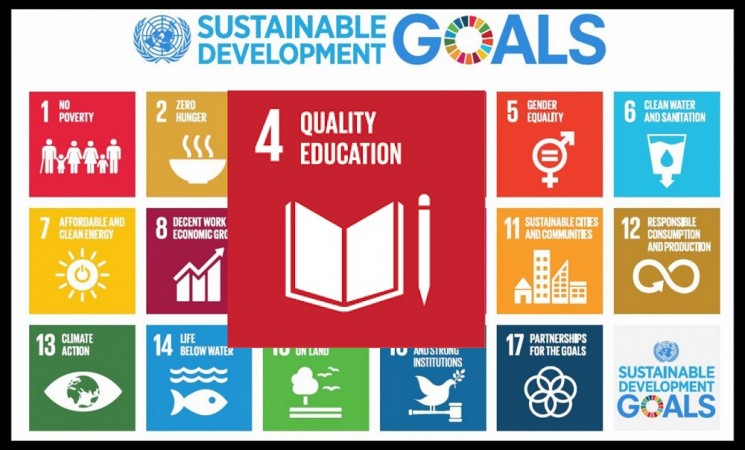 United Nations' Sustainable Development Goal 4 (SDG 4) (1) envisions unrestricted access for all men and wom ...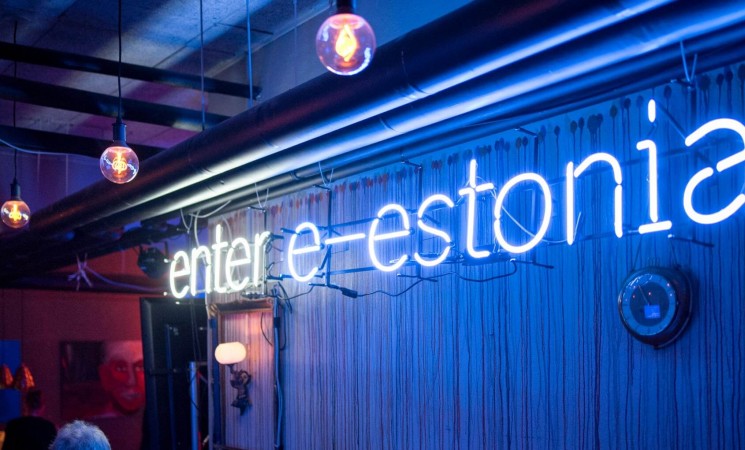 When Estonia restored its independence in 1991 after the collapse of the Soviet Union, it had to reboot from z ...
Opinions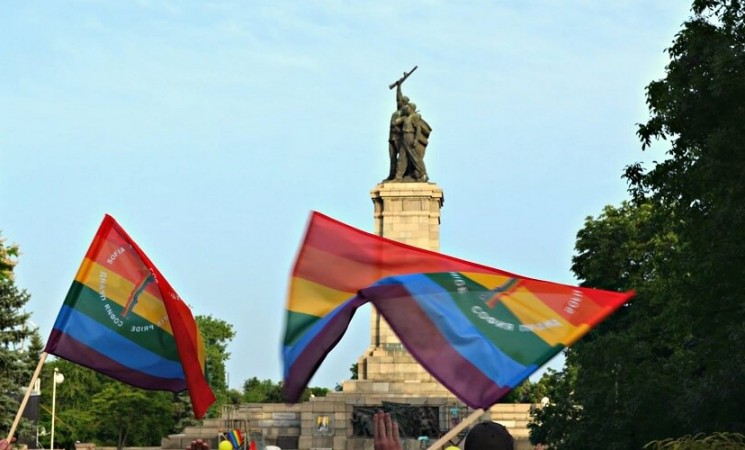 At one of the sessions of the European Parliament, the Bulgarian MEP, Angel Dzhambazki, had a controversial sp ...