---
Mosopedia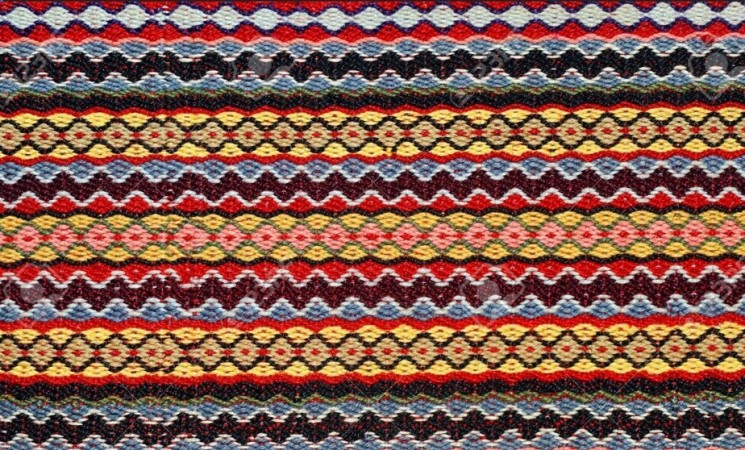 Milica Bakic-Hayden and Maria Todorova, both extraordinary university professors and authors in the field of H ...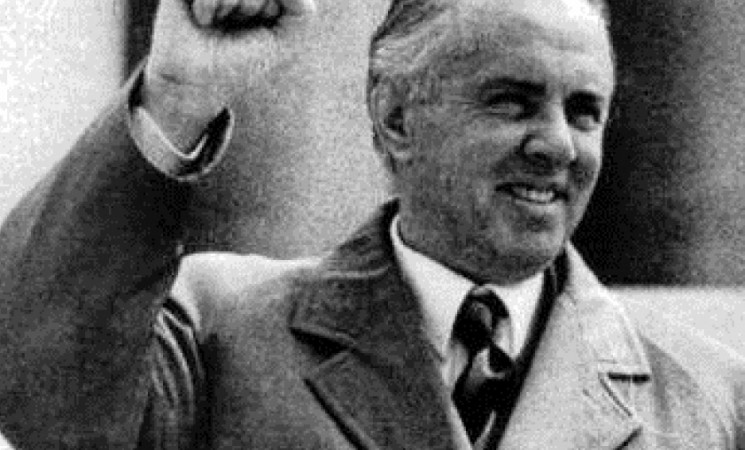 Katarina Anđelković - Athens, September 2017 ABSTRACT The paper analyzes an unanticipated synthesis of t ...
Hungary Today
Read here the latest news about Hungarian politics, culture, economy, sport events and much more. Inform. Connect. Educate. Hungary Today.
Hungary at First 'Site' Conference: National Sovereignty is Key

by

Hungary Today

on 19. October 2018 at 14:25

Hungary is not inferior to any other country and wants to fight for its interests; the ruling parties will not change their politics, but do want to change the EPP – this could be the summary of the first day of the Hungary At First "Site" conference organized by the Friends Of Hungary Foundation, publisher of Hungary […] The post Hungary at First 'Site' Conference: National Sovereignty is Key appeared first on Hungary Today. […]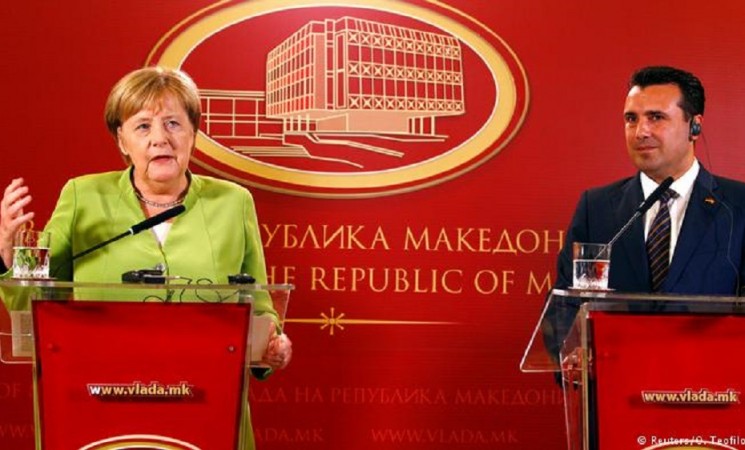 After two decades of strained relations, the Macedonian and the Greek Prime Ministers, Zoran Zaev and Alexis T ...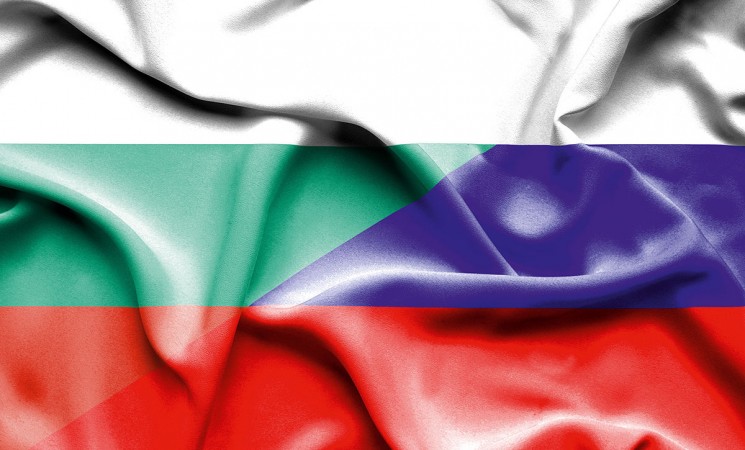 TRANSFORMATION OF BULGARIA'S POLITICS TOWARDS RUSSIA: ECONOMIC CALCULATION OR NEW APPROXIMATION The end o ...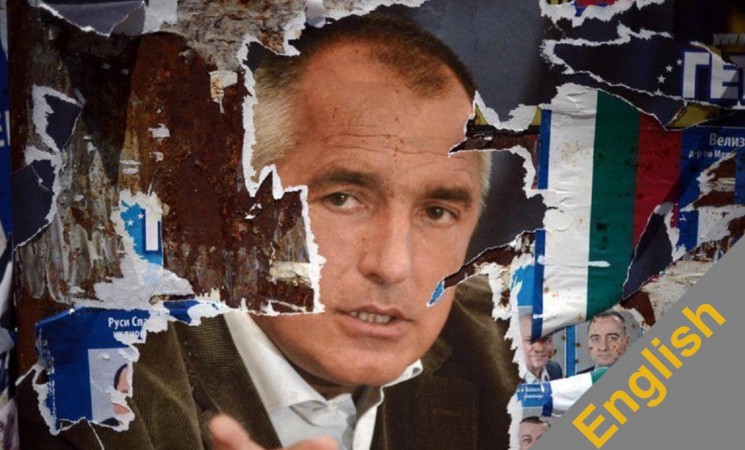 An Interview with Ana Pirinska, Electoral Candidate from Bulgaria. A central theme in political history is ...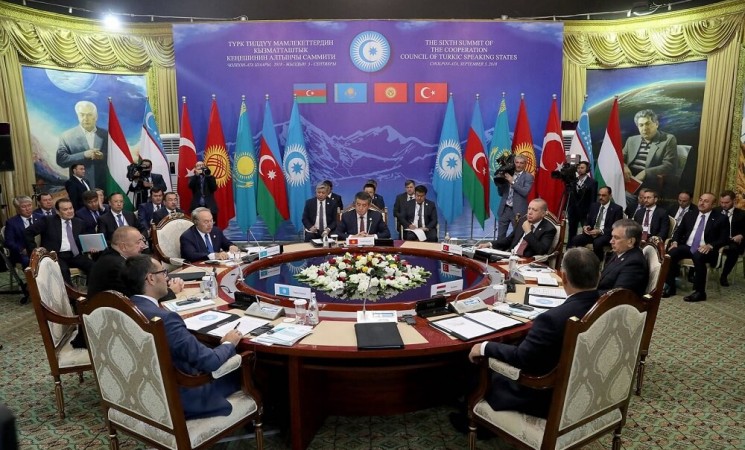 In recent years, there have been significant changes in both domestic and foreign policy of Hungary. While Hun ...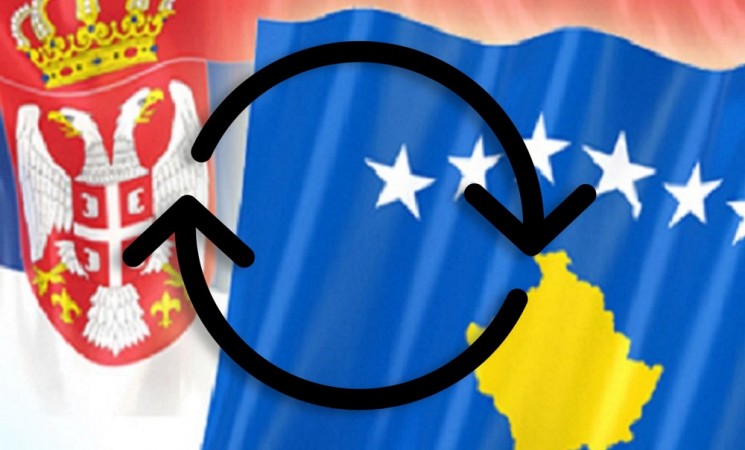 Land swap between Serbia and Kosovo is an idea that became quite popular in the media during last few weeks. W ...
Pictures

Caricatures

Videos