---
Mosopedia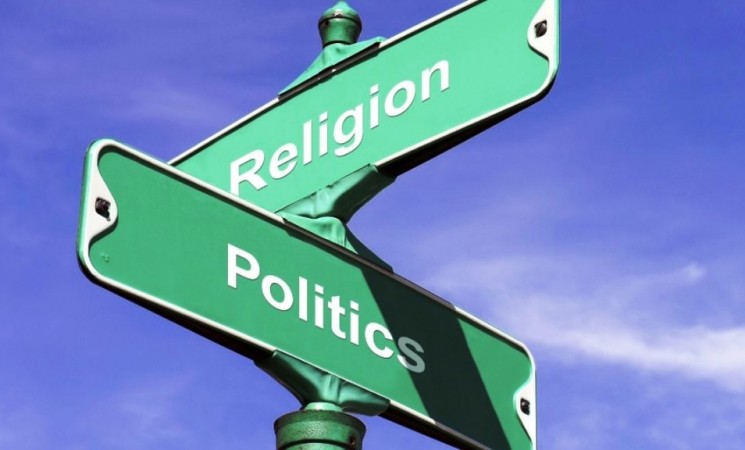 Abstract: This article analyses the contemporary influence of religion on sociopolitical developments in East- ...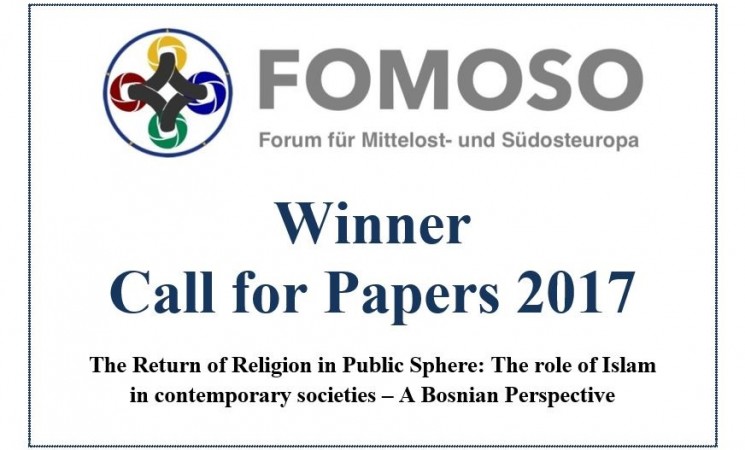 Modern societies dramatically transformed themselves throughout the world, there have been tremendous changes ...
Hungary Today
Read here the latest news about Hungarian politics, culture, economy, sport events and much more. Inform. Connect. Educate. Hungary Today.
Merkel Invites Orbán to Berlin

by

Tom Szigeti

on 19. June 2018 at 14:42

According to a recent report by left-wing newspaper Népszava, earlier this week German Chancellor Angela Merkel invited Prime Minister Viktor Orbán for a meeting in Berlin. According to Fidesz and government-linked sources, Merkel has signaled that she would be open to a meeting; however, when this potential trip would take place remains an open question […] The post Merkel Invites Orbán to Berlin appeared first on Hungary Today. […]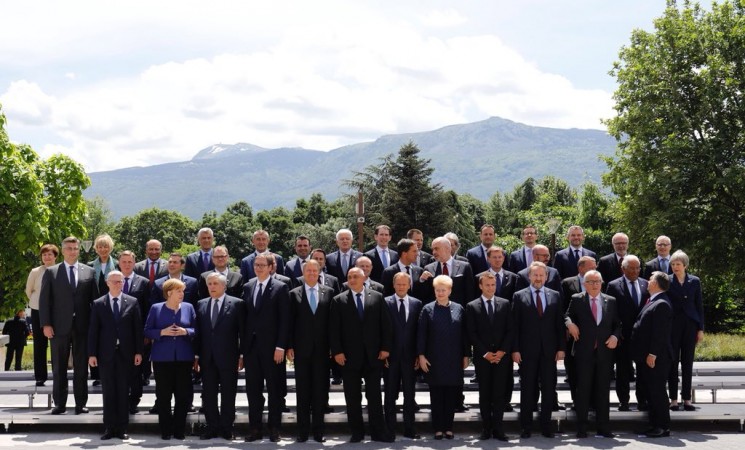 "I really hope that Vucic and Thaci shake hands after the end of the summit, and show to the world that the ...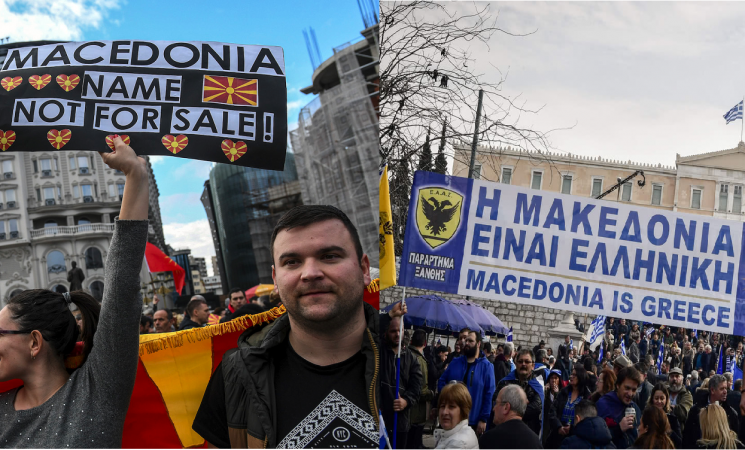 It is already widely known and it becomes stereotypical to talk about problems in the Balkans. In this sense, ...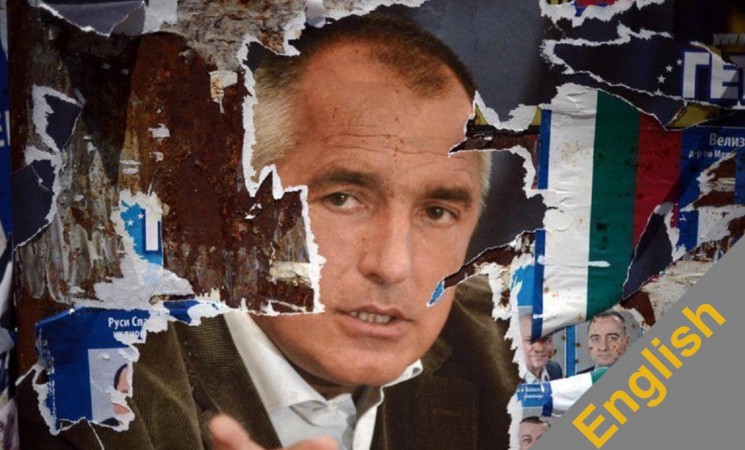 An Interview with Ana Pirinska, Electoral Candidate from Bulgaria. A central theme in political history is ...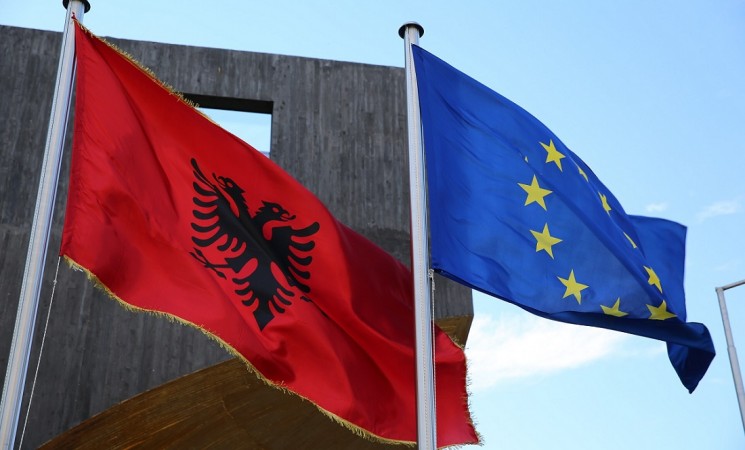 From time to time, Albanians watch TV to see one EU representative - the Enlargement Commissioner - talking an ...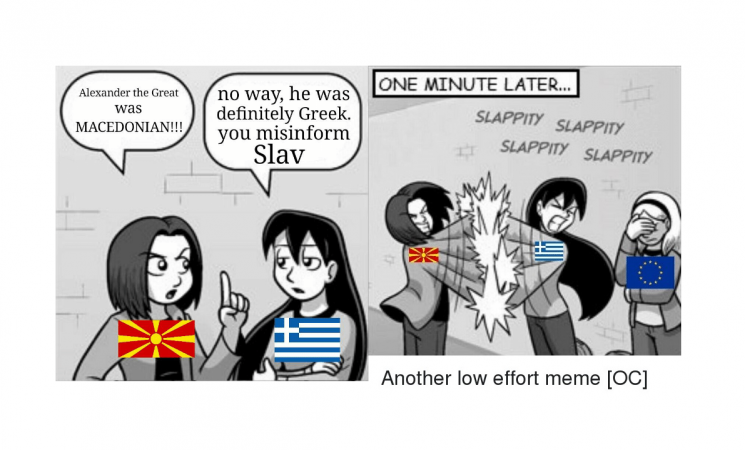 Tuesday morning. Nothing new. Just some protest about a name. In Skopje and Athens. About the name of the coun ...
Gallery
Pictures
Caricatures
Videos

Mosoview - Video Playlist